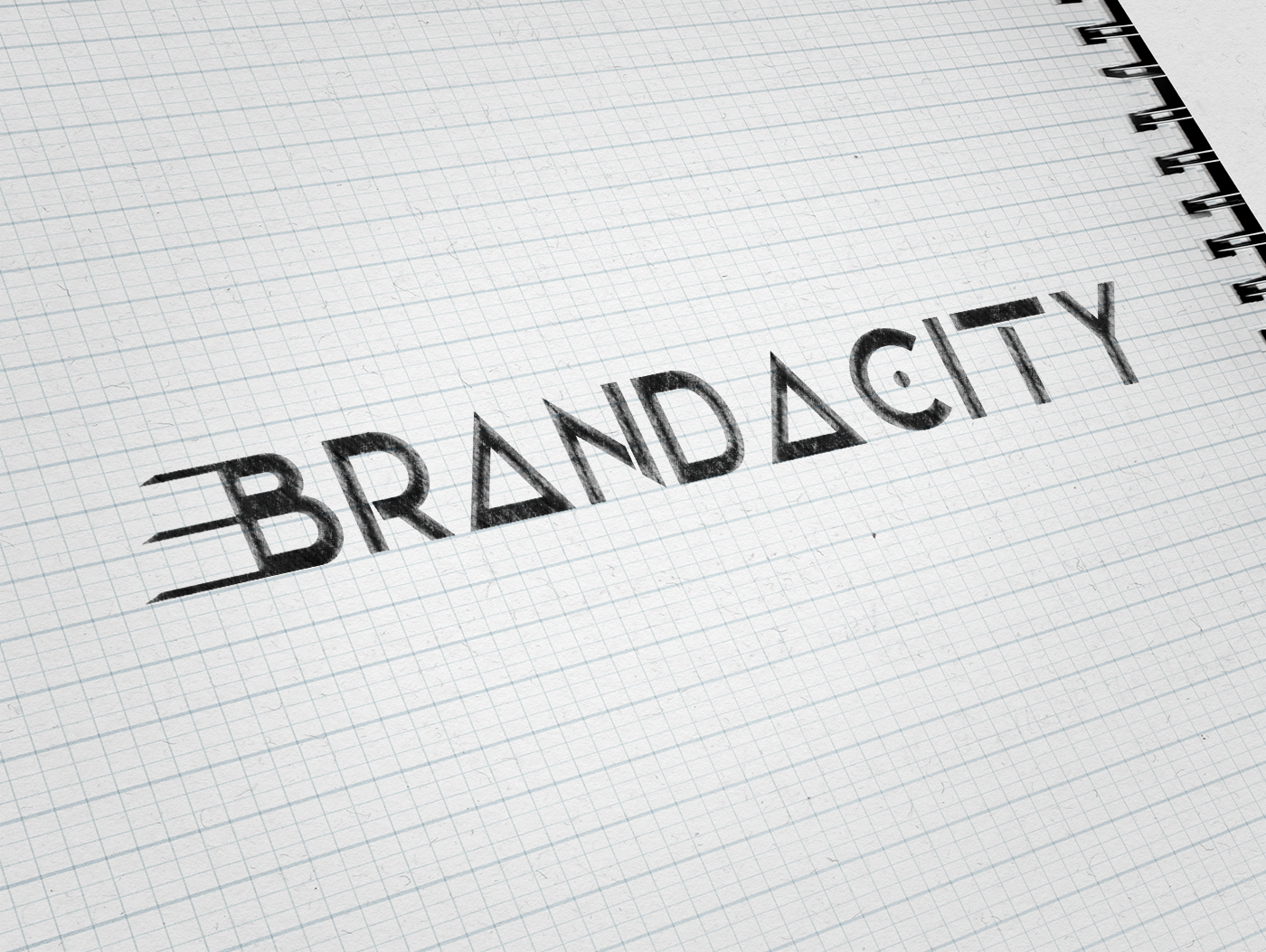 Brandacity is a Creative Design Agency which works for both digital and print media. The Corporate Identity / Branding of Brandacity is a rebranding of EcliPSe Design Studio to give it a new identity and to be appealed by a wider audience reach. It was really a tough job to complete this task and we kept in mind every minute details of the project.
The Creative Director of Brandacity is a one who is Passionate, Dedicated, and a Coffee Lover, Computer Science Engineer by Professionalism but Designer by Heart! 
Starting by kicking off the project with some posters and some creatives to demonstrate about the Brandacity Design Agency after which we did the Corporate Identity along with some cool Gifs and an Attractive Presentation which is gonna make you stick to scrolling by the end of this project without taking a nap! Trust me you won't take a single nap..
Happy Designing!